This website aims to highlight the role that finance plays in enabling tropical deforestation. It is the result of extensive research and investigations by a coalition of campaign and research organisations including Rainforest Action Network, TuK INDONESIA, and Profundo. Collectively, these organisations and their allies seek to achieve improved financial sector policies and systems that prevent financial institutions from supporting the kind of environmental and social abuses that are all too common in the operations of their forest-risk sector clients.
This website aims to provide information on the financiers behind the companies that are responsible for the fires. The financial data is provided by our forestsandfinance.org website and the fire data is sourced from the Global Forest Watch website.
In an effort to overcome of negative impacts of large scale oil palm plantations, we concluded that the driving force behind the strong growth of the palm oil sector, which are the owners and investors, must take responsibilities for those impacts. In this regard, it is important to note that the ownership of oil palm plantations is more concentrated than it looks at the first sight, because many plantation companies are owned by large business groups. Business groups in this very limited numbers are account for the majority of existing plantations and they are developing landbank in very large scale into the new plantations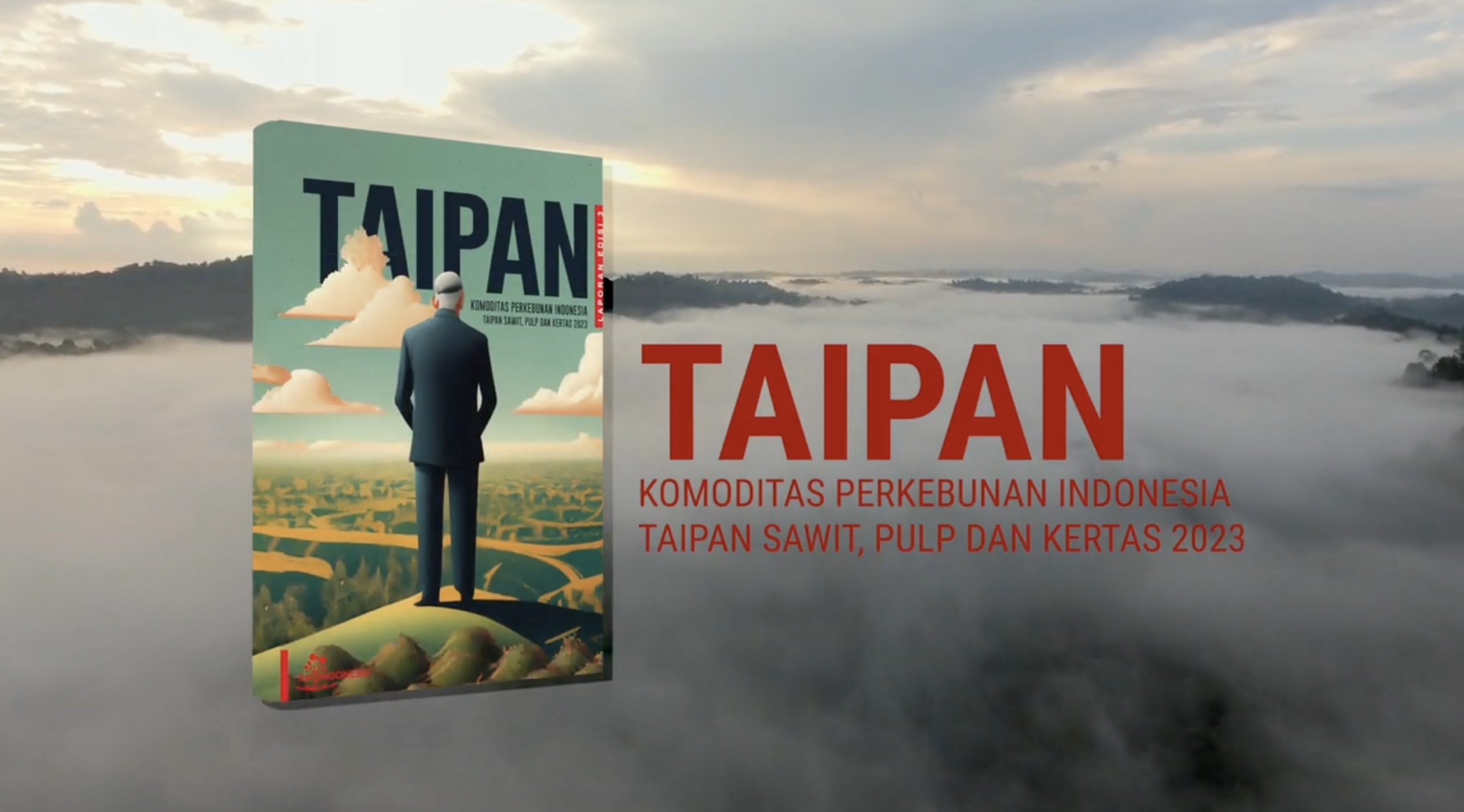 https://www.tuk.or.id/wp-content/uploads/Jepretan-Layar-2023-10-15-pukul-10.45.22.png
1404
2530
TuK Indonesia
http://www.tuk.or.id/wp-content/uploads/2018/12/Logo-Tuk-Indonesia-340-300x136-300x136.png
TuK Indonesia
2023-10-15 10:42:35
2023-10-22 01:41:41
Tycoon Dominance in the Indonesian Palm Oil Plantation Sector Worsens Economic Inequality.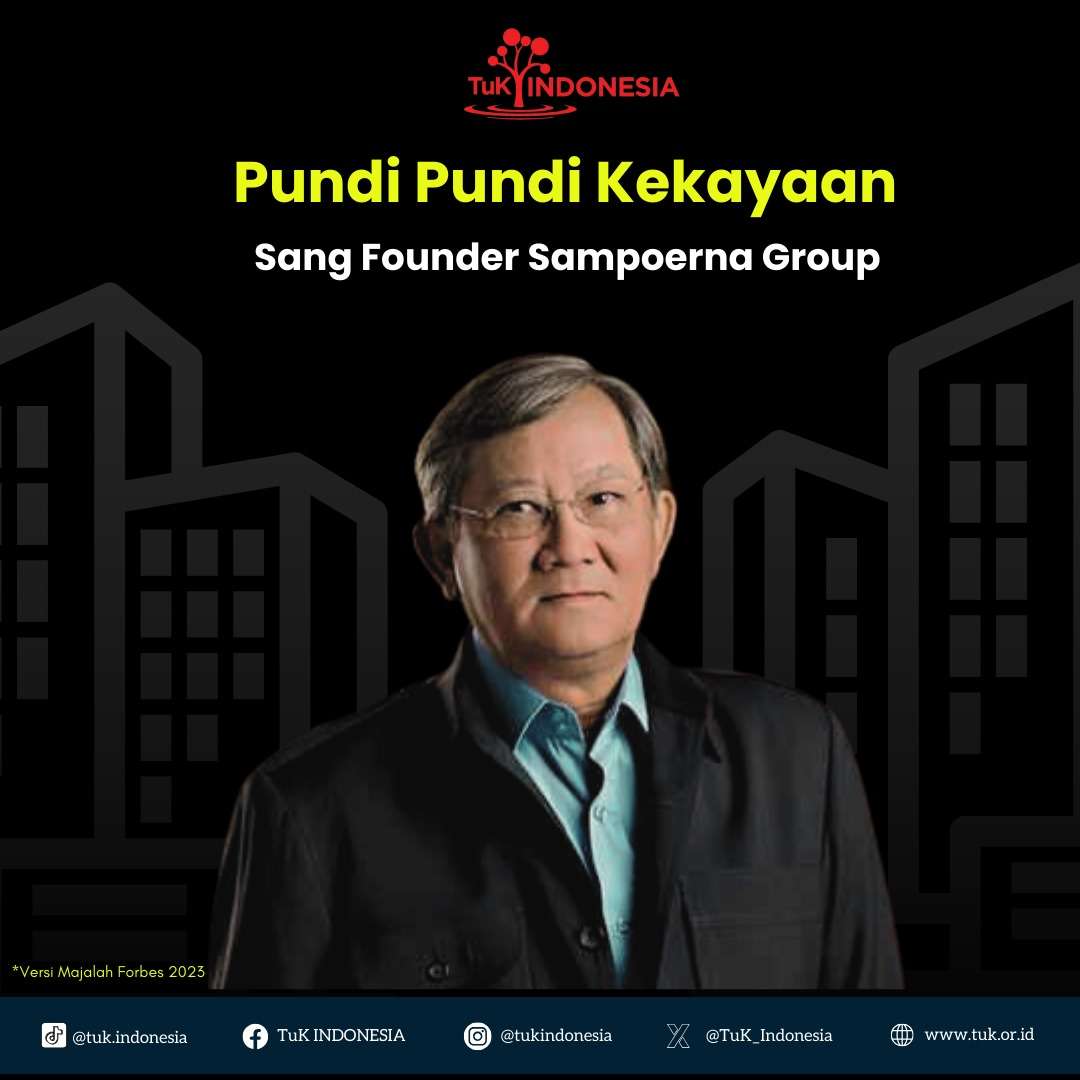 https://www.tuk.or.id/wp-content/uploads/WhatsApp-Image-2023-09-08-at-11.46.20-1.jpeg
1080
1080
TuK Indonesia
http://www.tuk.or.id/wp-content/uploads/2018/12/Logo-Tuk-Indonesia-340-300x136-300x136.png
TuK Indonesia
2023-09-08 13:16:04
2023-11-06 19:04:52
Sektor Bisnis Taipan Grup Sampoerna Berharta Rp26 Triliun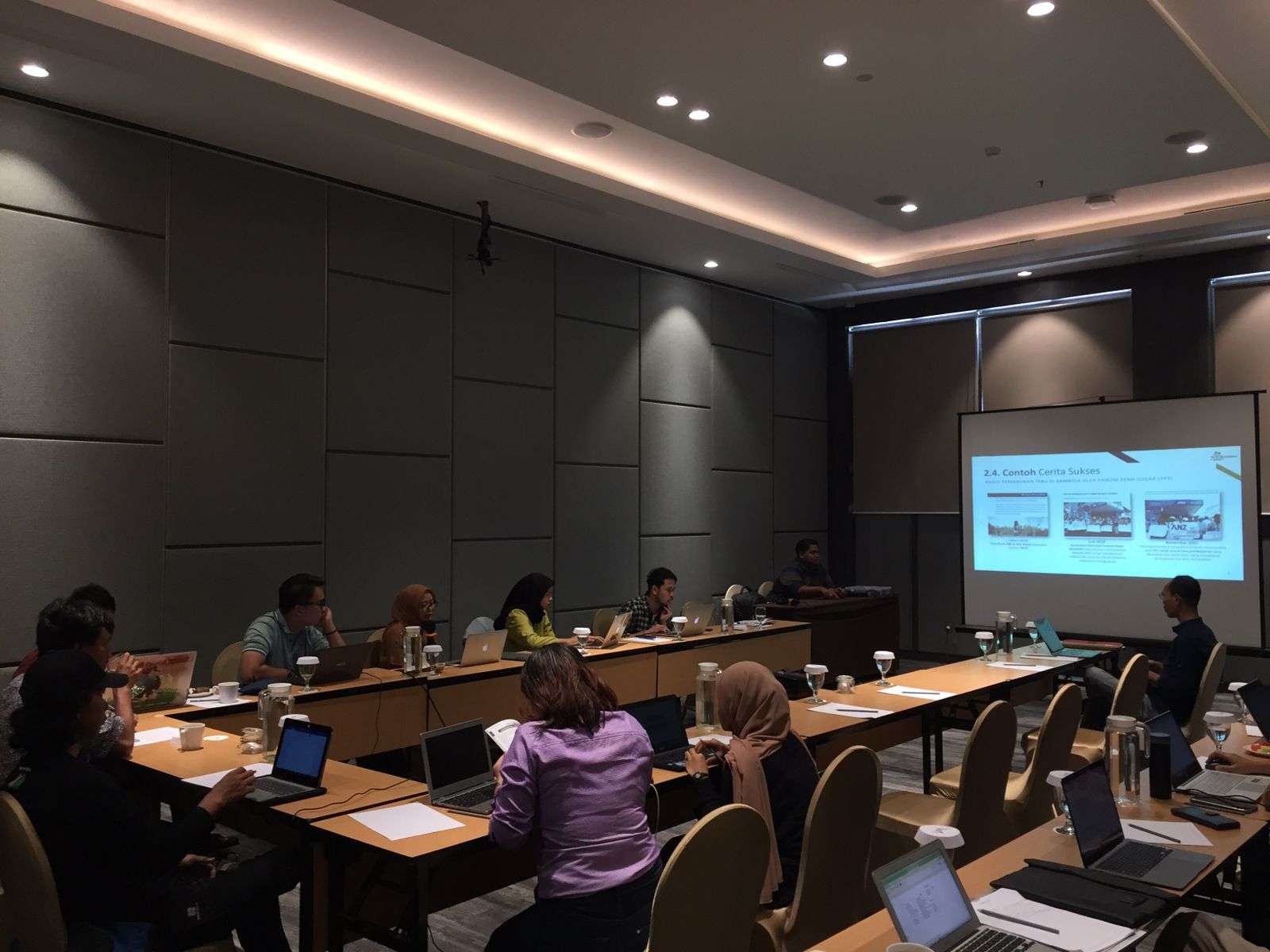 https://www.tuk.or.id/wp-content/uploads/WhatsApp-Image-2023-08-10-at-10.13.53.jpeg
1200
1600
TuK Indonesia
http://www.tuk.or.id/wp-content/uploads/2018/12/Logo-Tuk-Indonesia-340-300x136-300x136.png
TuK Indonesia
2023-08-11 14:36:47
2023-08-17 03:18:52
Training on High-Risk Industry Monitoring of Human Rights
This post is also available in: Indonesian